Experience Award-Winning Dentistry with the #1 Implant Dentist in Vienna.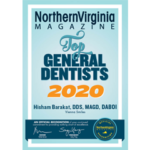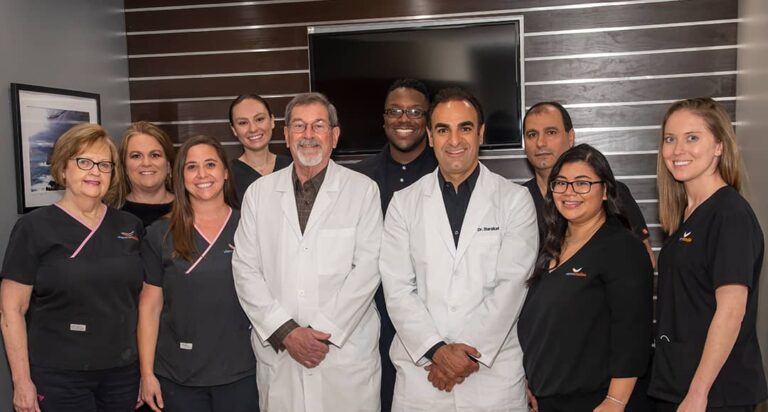 We are a trusted dentist in Vienna, VA for your personalized cosmetic and general dentistry needs. Our caring smiles specialists provide preventative and cosmetic dentistry for all ages in our Vienna, VA dental office.
Meet Our Vienna, VA Dentists
7:00 am - 7:00 pm Appointments
We are open early and late in Vienna, VA… never miss work or school again to visit the dentist!
For those without dental insurance, we offer an in-house plan and affordable financing.